REVERSE YOUR THINNING HAIR, FAST!
                                                                        

  

Clinically Tested & Doctor Approved
                                                                           100% Natural Ingredients –  Professional Results!
ProGrowth...The Ultimate Hair Restoration System
♦ ProGrowth Scalp Treatment Is A Pre-Treatment Oil For Men & Women
♦ Reverses Thinning Hair ♦ Male Pattern Baldness ♦ Alopecia
♦ Stress ♦ Chemotherapy & Hereditary Induced Hair Loss     
♦ Restores Tiny Peach-Fuzz & Baby Fine Hair to Normal Hair Growth!
Stop Poisoning Your Hair & Skin Daily With Conventional, Chemical-Based Products!
All Products are a Healthy Alternative for the Whole Family.
Why Wait Another Day?  Start Your Hair Growth Process TODAY!
  (((See Our Featured Model's Hair Transformation & Testimony Below)))
Product Ratings


Dandruff-Free & Dry Hair

Step 1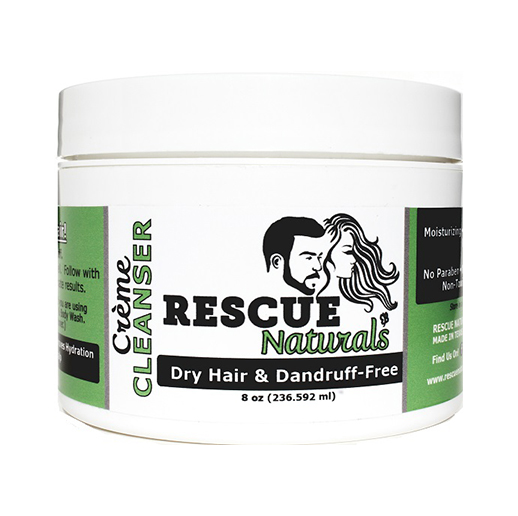 #1 Dandruff Cleanser
Noticeable Results In 1 Month!  Minimizes Breakage & Frizz.  Hydrates. No-Foam Cleanser.
♦
Step 2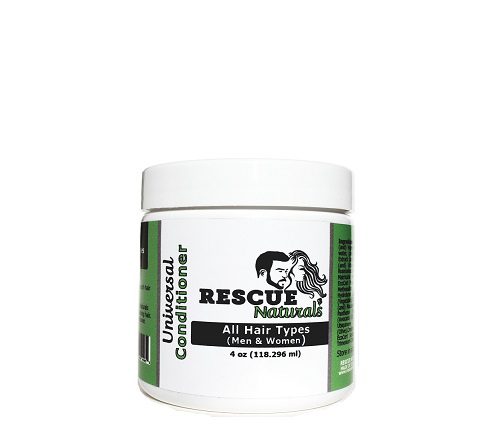 #1 Detangling Conditioner
Super-Concentrated Formula.  Intensive Hair Care & Reconditioning. Creates silky, slippery, smooth hair for easy detangling.
♦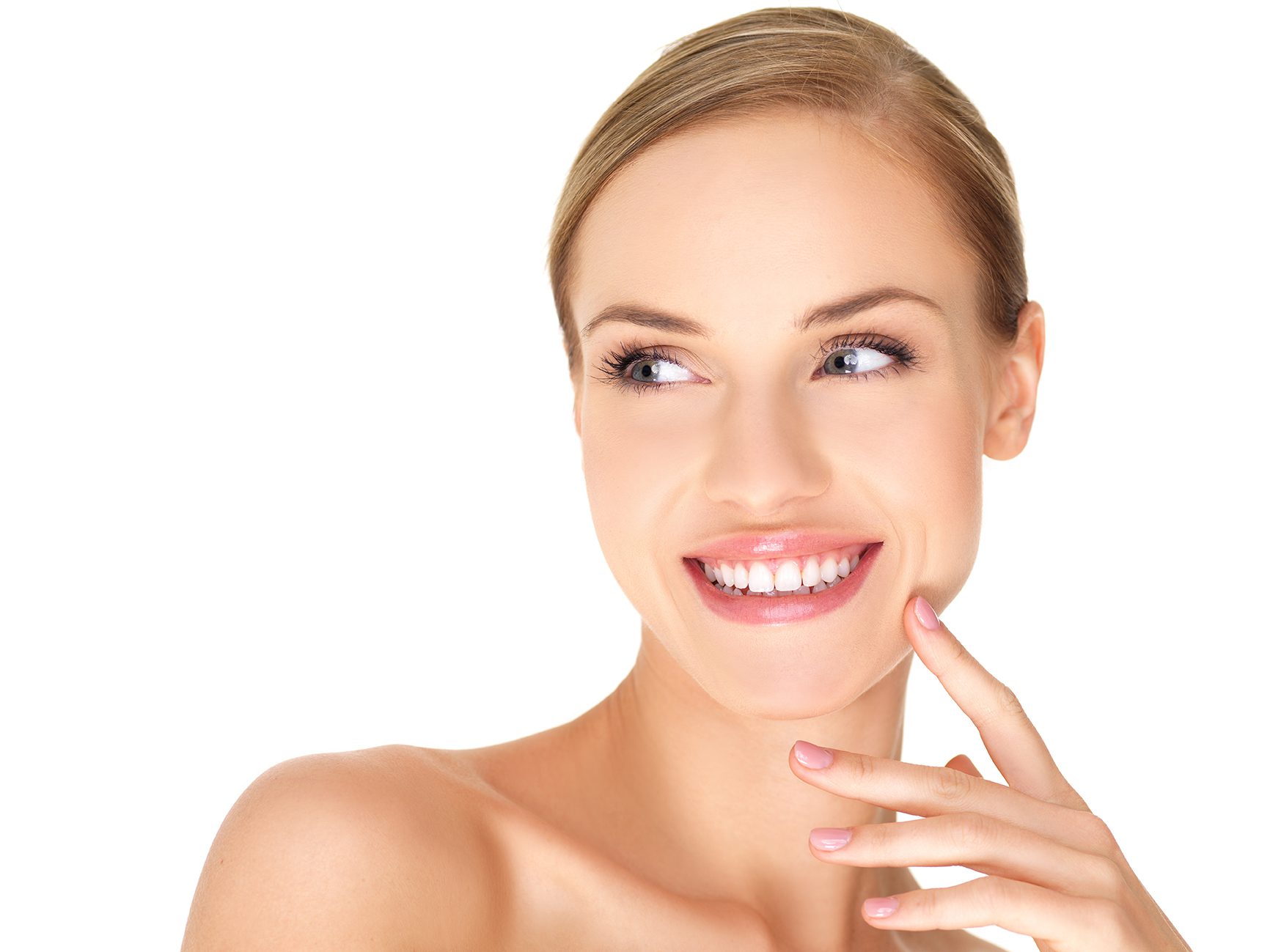 Turn Back Time!
Our mission is to create natural, yet amazing, products you feel you can't live without…once you've tried them.  You'll look & feel like you've turned back time a little more each day by using non-toxic, non-stripping, cruelty-free hair & skin care products.  All of our products help to restore youthfulness….Naturally!
Because these products are bio-available, the nutrients are more easily absorbed and utilized by your skin & hair.  Our Company name says it all…. We're here to rescue you from toxic products that cause premature aging, thinning hair & balding… while we also give back to the community through animal rescue groups, shelters & non-profit veterinarian offices.

Reverse Aging…A Little Each Day!
Product Ratings


Step 1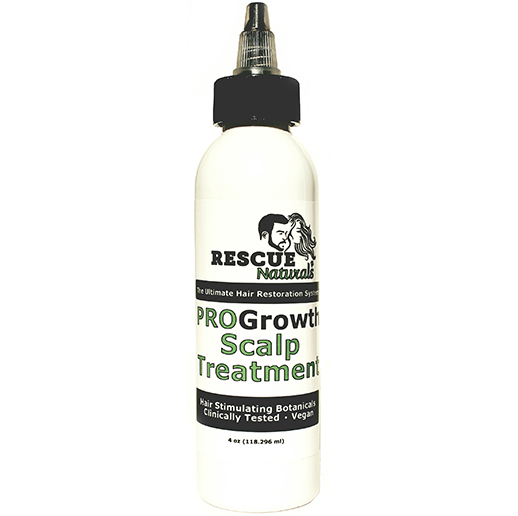 ProGrowth Scalp Treatment
Clinically Tested.  #1 Hair Restoration!  Noticeable Results in 4-6 months!  SHAKE WELL.
♦

Step 2
ProGrowth Shampoo
Best Organic, Nutrient-Rich, Hair-Stimulating Cleanser.   100% Plant-Based.  Free Of Harsh Chemicals.  Non-Stripping.
♦
Step 3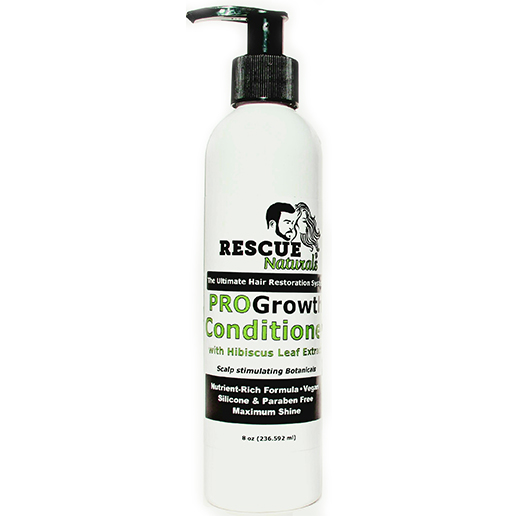 ProGrowth Conditioner
#1 Creating Gloss & Sheen!  Infused With ProGrowth Botanicals.  No Synthetic Silicone, Wax or Paraben
♦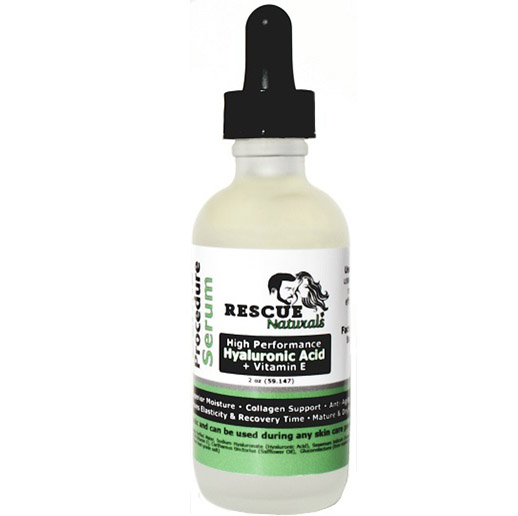 Derma Procedure Serum
High Performance Hyaluronic Acid Plus Sesame Oil.  Holds 1,000 x Its Weight In Water. Soothes Skin During Or After Any Derma Procedure or Sunburn.  Best Proven Moisturizer!
♦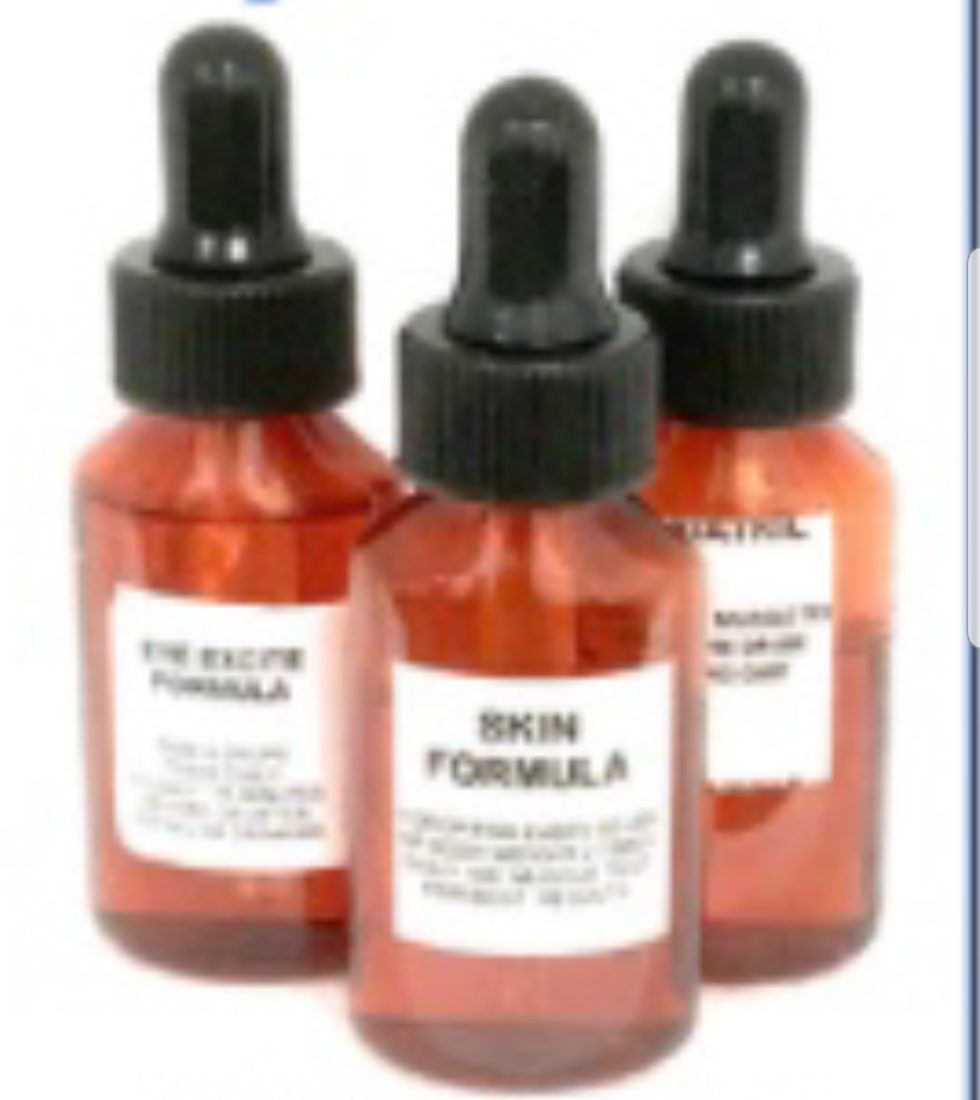 Negative Ion Mineral Drops
RARE – Negative Ion Minerals- Restore YOUTH..Lessen Wrinkles, Smooth Large Pores, Lengthen (lashes, brows and hair)-FAST, tightens sagging skin (Jowls), Inflammation, …Clarify & Beautify From The Inside Out…
♦
[RICH_REVIEWS_SHOW]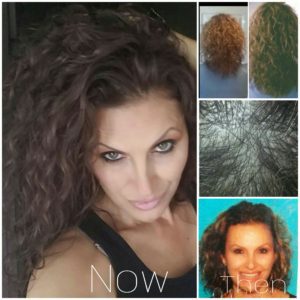 Female Patient's Testimony & Photos: I was too young for hair loss and after spending nearly $25,000 on doctors to tell me it's hereditary and there's nothing that can be done… I began looking for a natural alternative to regrow my thinning hair. ProGrowth Scalp Treatment reversed my thinning hair in 6 short months. It was life changing for me! By the 4th month my before/after pics revealed lots of new hair growth. Rescue Naturals has changed my confidence level and my overall perception of myself & my life. The large name brands haven't worked for me or for any of my friends. If you've searched the world over for a solution to your thinning hair….this is your answer.  It's truly been a chance to look & feel like the younger version of myself.
*100% Earthly Ingredients
*Plant-Based, Non-Toxic, & Without Carcinogens (Cancer-causing Ingredients)
*Zero Sulfates, Silicones, Paraben, or Propylene Glycol
*A Nutrient-Rich Infusion For Your Hair & Skin
*Vegan & Cruelty-Free
Only The FINEST & HEALTHIEST Of Earthly Ingredients For ME… & YOU!

Company Promise
Rescue Natural Promise…100% Vegan & Cruelty-Free!
100% Plant-Based – No Silicone, Sulfate, Paraben, or Propylene Glycol. – Vitamin Rich.
Let us reintroduce you…to the younger version of yourself!